Discovery Courses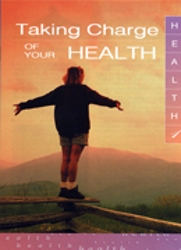 The Discovery Center is a Correspondence and Internet based Bible and
Lifestyle study school providing free courses. Courses are offered in the areas of health, relationships, lifestyle, Biblical studies and archaeology.

To start this amazing journey of discovery, visit Discover.
---




Bible Prophecies

To unravel the mysteries of Bible prophecies, visit Amazing Facts link.

Dealing with Today's Problems

To obtain free study guides and answers regarding life's problems, visit this Amazing Facts link.