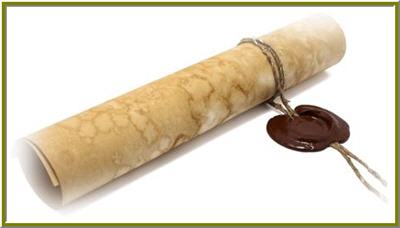 Earn your Certificate in
Basic and Advanced Bible Courses!

---
Alpha Bible University allows you to earn a certificate in Basic and Advanced Bible Couses in as little as 6 months! You will have the ability to learn at your own pace through 1 of 3 flexible options to fit your busy lifestyle.
Basic Bible Study Course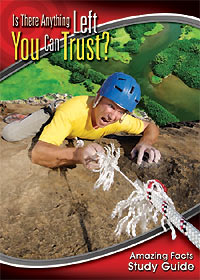 The Basic Bible Course consists of 14 easy to follow, wonderfully illustrated study guides.
The learner will become
knowledgeable
and
equipped
in answer the basic questions that typically confuse even some Christians today.

Advanced Bible Course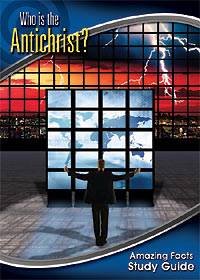 The Advanced Bible Course consists of 13 study guides beautifully illustrated
preparing
and
equipping
the learner in difficult topics related to Prophecy that most Christian prefer to ignore!

Register Today!
If you are interested in starting one of the Bible Courses, click here to register and a Personal Ministry Team Leader will contact you with next steps!