Visitation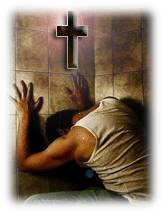 Presently our visitation schedule is the 1st and 3rd Saturdays of the month from 7:00-9:00P. Our volunteer activities include:

1. Basic bible studies
2. Meditation
3. Prayer
4. Commitment
5. Bible studies related to generational curses,
compulsive obsessive thoughts and sins

Inmates are given certificates for completing the study programs.